Patented Cases
with Antimicrobial Product Protection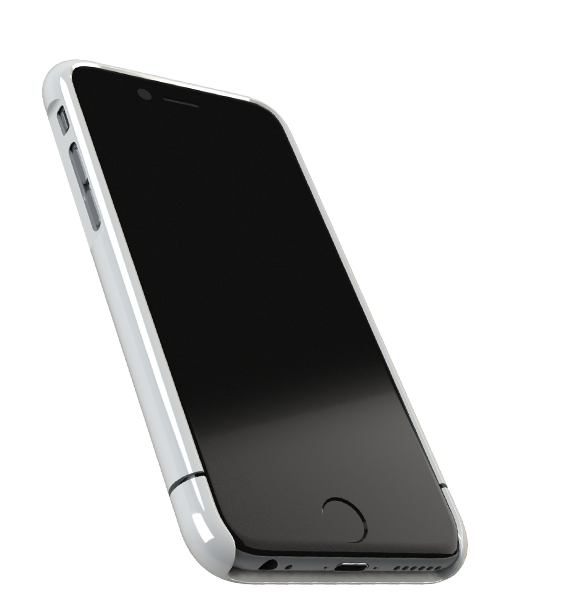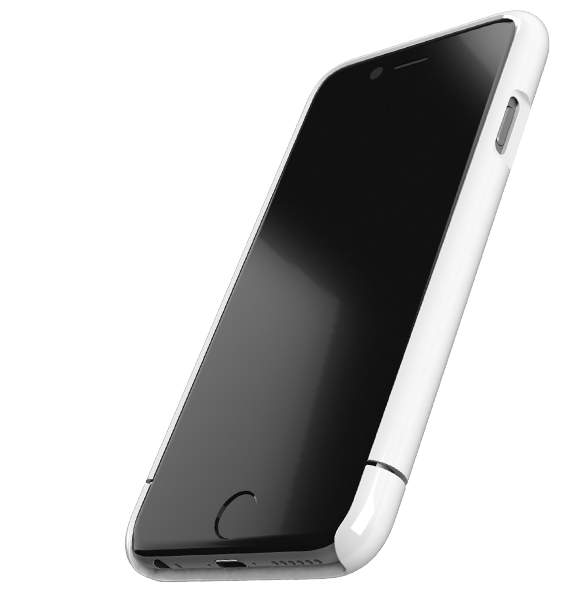 Panther for iPhones
Truth of the Matter:
Smudge free doesn't mean clean. Panther provides hygienically conscious clientele a protective case with 3-layers of shock absorption conveniently designed to keep your screen looking fresh. Each layer is combined with medical grade antimicrobial compounds that prevent +99.99% MRSA, Staph, E. Coli, & other harmful pathogen growth on the surfaces of all PNTHR products.
"Mobile phones harbor 18 times more bacteria than a flush handle in a typical men's restroom"
- Seattle Times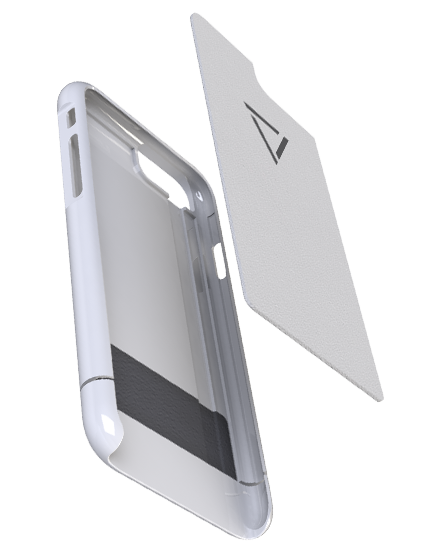 The Panther Microfiber Cloth interior is designed to wipe away grime & smudges.



Panther cases clean your screen in 4 easy steps:

Step 1: Remove

Step 2: Flip

Step 3: Press

Step 4: Slide
Medical Grade Technology
Microfiber Cloth

Microfiber Cloth
with Antimicrobial Product Protection to prevent +99.99% MRSA, Staph, E. Coli & more pathogen growth on the microfiber surface
The dual-layer microfiber interior cleans your iPhone & provides an additional shock absorbent layer
Defensive Plastic

Defensive Plastic
with Antimicrobial Product Protection to prevent +99.99% MRSA, Staph, E. Coli & more pathogen growth on the product surface
The shock resistant shell protects your iPhone from damages & prevents microbe growth with style
Access Latch
Access Latch
with Antimicrobial Product Protection to prevent +99.99% MRSA, Staph, E. Coli & more pathogen growth on the product surface
Easily dock your iPhone or utilize the vertical kickstand feature
Rubber Pad

Rubber Pad
with Antimicrobial Product Protection to prevent +99.99% MRSA, Staph, E. Coli & more pathogen growth on the product surface
The durable shock absorbent padding provides grip & applies pressure evenly across your device when cleaning